Come and Enjoy North Queensland with us!
Whether you are traveling to Cairns in Tropical North Queensland for a holiday or visiting for another reason, the self-contain units at the Cairns QCWA Holiday Units are clean, well-priced and a great place to stay. It is centrally located to get access to the Reef and Rainforest as well as many other attractions.
Only 5 minutes from the Airport via taxi
We are also located just two minutes from the Cairns Base hospital and all of its facilities as well as being only a few minutes' walk from the Private Hospital.
Below are a few links to some of our amazing attraction and area's of interest you may require. If there is anything we can help you with, please feel free to contact us via our online form.
CAIRNS is a great place to base yourself whilst exploring the natural wonders that surround Cairns in easy day trips.
It is a world class aquarium showcasing what Tropical North Queensland has to offer in its diverse range of wildlife from the Wet Tropics Rainforest and the Great Barrier Reef.
Once you have experienced everything the Aquarium has to offer, you can relax in the Aqualuna Restaurant for a coffee and a bite to eat.
Be sure to ask for a seat beside the enormous tank of tropical reef marine life.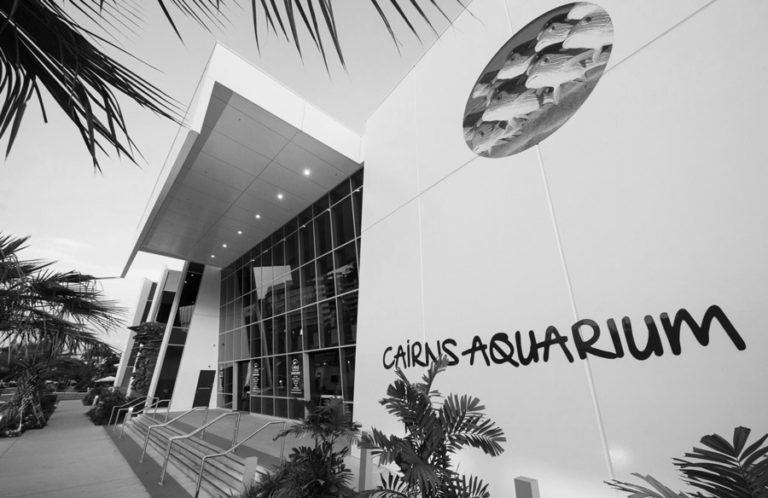 Enjoy walking through the many displays, over 1500 tropical creatures from the sea and a large range of animals from the wet tropics rainforest.
The Cairns Botanic Gardens is a tropical paradise, renowned as one of the best exhibitions of tropical plants in Australia. Come and explore the beauty of tropical plants, relax in stunning surroundings and learn about tropical flora and horticulture.